Orientals Al Malki is a reputable company that specializes in a wide range of services to meet the diverse needs of clients in Qatar. As part of the esteemed Al Malki Group, Orientals Al Malki is known for its commitment to excellence, reliability, and customer satisfaction.
Orientals Al Malki is a Low Voltage Systems Integrator & Building Management System Provider in Qatar. We introduce and distribute State-of-the-Art Low Voltage products and related systems within the Building Services Industry. We make available to our customers the best possible technology and solutions in line with their requirements and also conform to International Standards. For a number of years we have repeatedly proven it with undiminished trust of our clients.
By combining our expertise in low voltage systems integration, distribution of state-of-the-art products, adherence to international standards, and a customer-centric approach, Orientals Al Malki positions themselves as a trusted provider within the Building Services Industry in Qatar.
What We Do
As a company committed to providing quality solutions to our clients, Orientals Al Malki offers a range of services in various fields. Our specialized services include the design, installation, and maintenance of central battery systems, building management systems, vacuum sewage systems, IP CCTV systems, home automation systems, CO management systems, water and BTU metering systems, emergency lighting systems, access control systems, fire alarm systems, and public address systems. Our experienced team of professionals ensures that each project is executed with the highest level of precision, attention to detail, and quality.
The Orientals team comprises of a highly qualified Management staff and an excellent sales and execution team of Engineers to derive the best solution. We, Orientals Al Malki in Qatar, and our Sister Companies, Orientals Dynamic Solution in Dubai and Orientals Engineering in Jordan, are well-established and high-performing organizations serving our expertise throughout the Middle East region. Oriental's success in these fields has been the result of sheer hard work and dedication. We understand customer needs, improvise and develop technological solutions. Today, Oriental brings to the market superior products and services.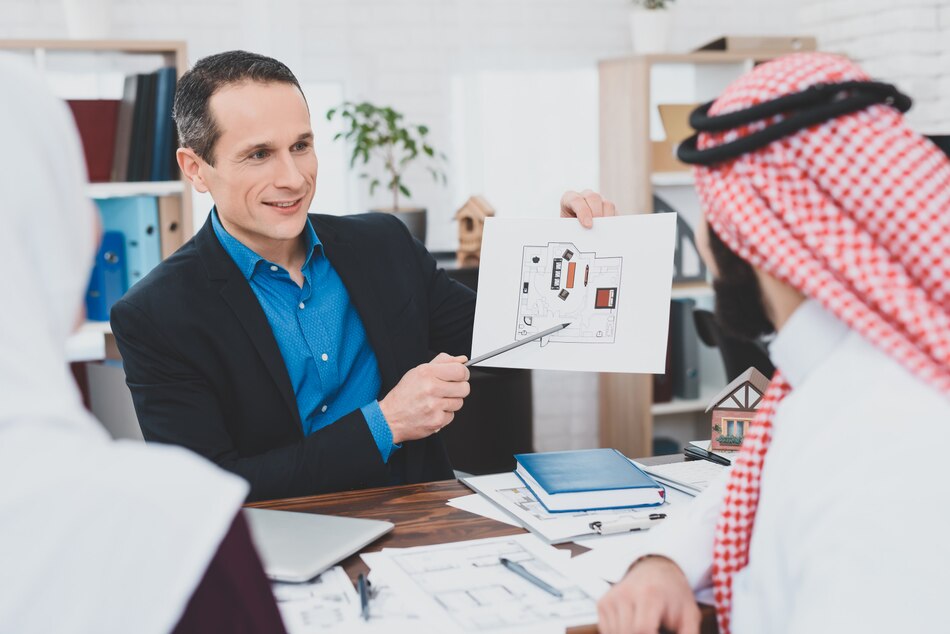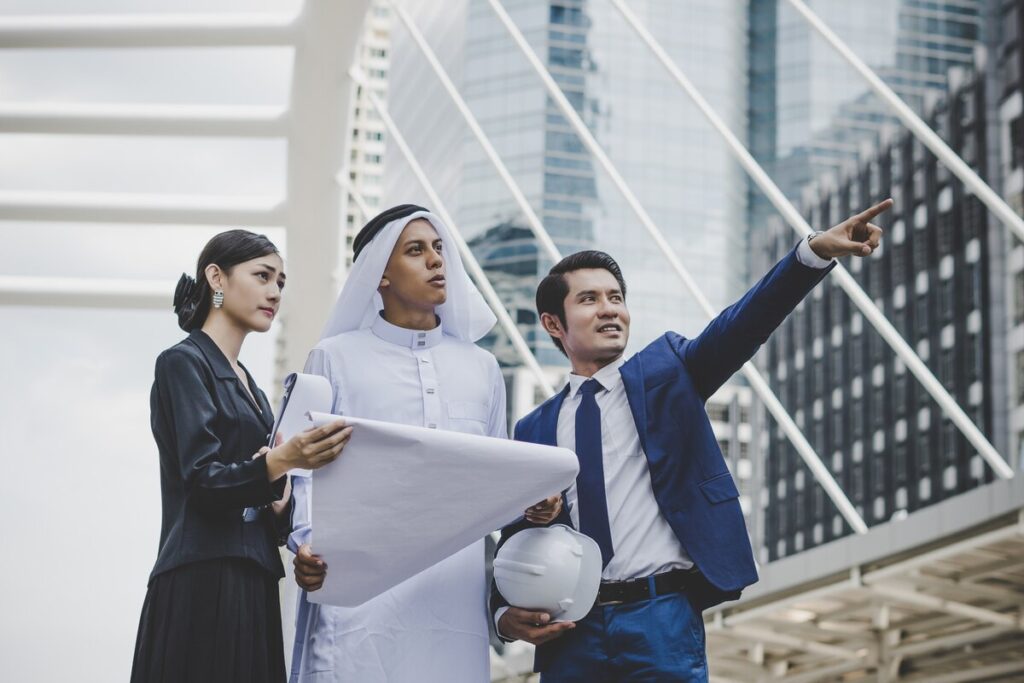 Service We Provide
Orientals Al Malki specializes in the following services:


Service We Provide
Orientals Al Malki specializes in the following services:


Drop A Line
Your email address will not be published. Required fields are marked *
Let's Start a Project
Give us a call or drop by anytime, we endeavour to answer all enquiries within 24 hours on business days. We will be happy to answer your questions.