We believe in building long-term relationships with our clients, based on trust, transparency, and mutual respect.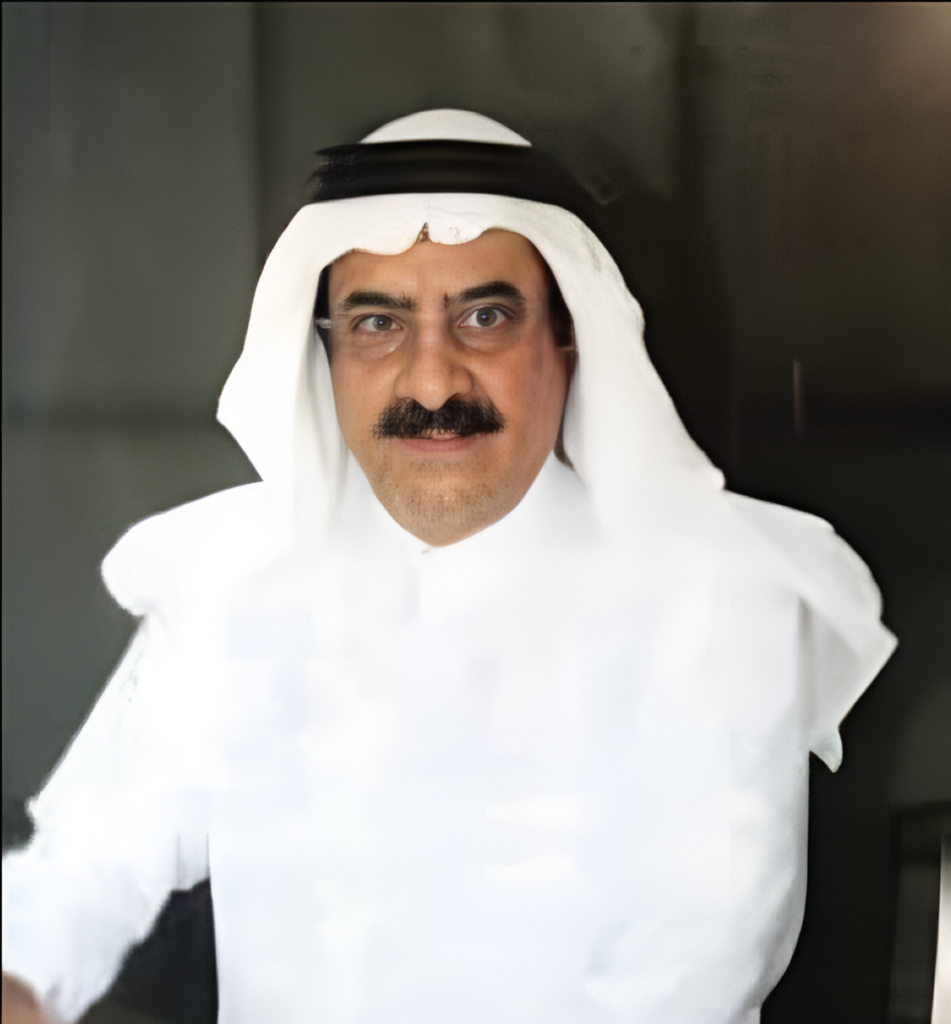 Message From CMD of
Al Malki Holding Group
It is my pleasure and privilege to introduce Al Malki Group Holding and again stress the commitment of the Group to participate in the development and growth of the economy of the State of Qatar. It is now more than two decades since inception, and expansion with business partners, local and International, is continuing.
Our main mission and determination is the timely accomplishment of our work with the highest professional standards of quality and after-sales services. The aim will remain to create an entity uniquely placed in all ventures, including real estate, contracting, manufacturing, trade, hospitality, and services and always looking for new opportunities.
As we look to the future, we are committed to investing in our people, technology, and infrastructure to ensure that we continue to deliver on our promises to our customers and stakeholders. We are also committed to fostering a  culture of diversity, equity, and inclusion, where everyone has the opportunity to contribute and succeed.
I want to thank each and every one of you for your continued hard work and dedication to Al Malki Holding. Your contributions are critical to our success, and I am proud to be a part of this team.
We express thanks and gratitude to all our associates and business partners. We also pledge and renew our commitment to continue to seek the best for the economy of our State of Qatar under His Highness the Emir and his Wise Government.
Chairman and Managing Director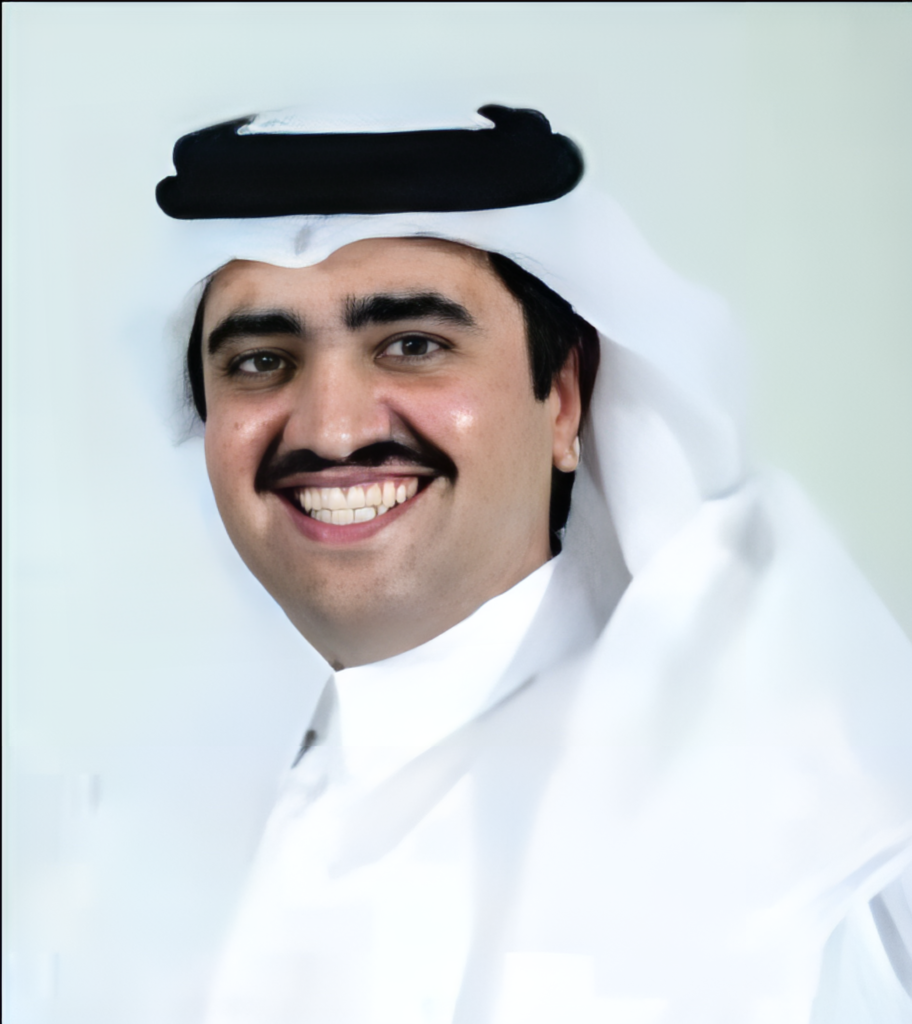 Message From CEO Of
Al Malki Holding Group

It gives me great pleasure to welcome you to Al Malki Group. Here you will find a comprehensive, in-depth review of our company, reflecting the pride our employees take in our ongoing growth and current success. Our tradition of ingenuity has driven continuous improvement in the way we operate as well as a relentless quest for sustainable growth. It also conveys our sense of mission and vision to become the preferred destination for engineering solutions.
We have one main objective: to ensure our client's mission objectives are achieved with the highest level of capability and assurance, and at the lowest possible cost. Over the years, our exemplary quality assurance practices have earned us the solid trust and rapport of our customers. Our methodology ensures that critical and flagship projects are stood up on time and schedule. Our clients come to us with confidence that we have the expertise to take service and delivery to the next level of performance.
We are proud of our past but don't rest on our laurels, we continuously look for emerging trends and equip ourselves to meet the growing demands. Qatar today is undergoing a great transformation with globalization moving forward. Amid this immense change, we do not settle for the status quo; rather, we constantly reform the way we do business to accommodate these constant changes. These include transportation, electronics, logistics, and communication. This transformation aims at making us more agile, and cost-efficient, and aligning us ever more closely to the needs and requirements of an ever-changing market.
I hope this provides you with a few reasons to get to know the Al Malki Group better. Moving forward, we will continue to exert our best efforts to meet the requirements of ever-demanding markets. Whether you are a potential customer, a small business partner, or a long-standing partner, we look forward to finding out how we can work together to bring service to life. I ask for your continued support and patronage.
Group Cheif Executive Officer
why choose us
Ready to Bring Bigger, Better, Faster And Stronger
Projects Than Ever Before!!
WHAT OUR CLIENTS ARE SAYING
Defence Construction Canada
" SCG continues to provide outstanding service and excellent technical ability for various projects from small to large scope. Most importantly SCG strives to understand overall project objectives and offer practical and effective solutions. Their commitment to delivering exceptional service is evident in every task they take on. "
Defence Construction Canada
" For over 10 years working with SCG Industries on environmental contaminated sites they have continuously demonstrated excellent technical ability while ensuring superior customer service. Their collaborative approach and real time flexibility in adapting to changing conditions has contributed to the success of many project goals. "
Defence Construction Canada
" During the time I have worked with SCG on this project, I have found Mike Campbell and his team to be highly knowledgeable and results-driven. Based on preliminary pilot testing and a strong understanding of subsurface. conditions, in particular fractured bedrock environments. ased on their work on this project. "