Integrated Technical Services Co.
Integrated Technical Services Co. is a premier provider of comprehensive technical solutions in Qatar. With a team of highly skilled professionals and a commitment to excellence, we offer a wide range of services to meet the diverse needs of our clients.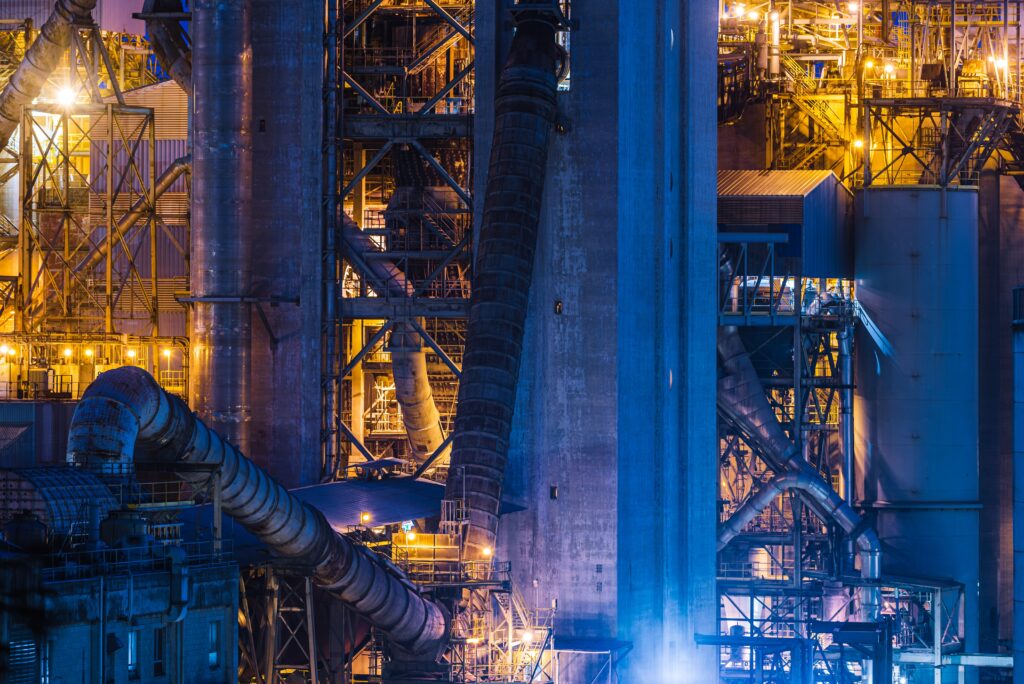 Integrated Technical Services Co (ITS) specializes in catering to the Oil & Gas Sector, Energy, Petrochemicals, Power & Water, Marine, Aviation, Steel & Cement Industries, by Supply of Equipment, Materials and Services.The brand range of products that ITS sources from all over the world and supplies to its customers in Qatar includes: 
ITS Company are specialized in Advanced NDT Inspection, NDT Equipment, Fired Heater Tubes Inspection & Intelligent Pigging (FTIS), Pipeline Inspection, Pipeline Fittings & Accessories, Pigging in unpiggable pipelines ( In Vista), Online Radioactive Gamma & Backscatter Scanning into process equipment and pipelines, Leak Study, Chemical Tracer Study, Density Gauge, Level Gauge, Interface Gauge, Radiation Monitor Supply and Re calibration Services, Ultrasonic Pig Detectors, Sand Monitoring, Corrosion Erosion Monitors, Sub Sea Monitors, Pipeline Pigs Supply and Refurbishment Services, Storage Tank Inspection by Acoustic Emission Testing, Pressure vessel Inspection, Valve Leak Testing, High Pressure Test Pack, Booster, Pumps, Hoses, Fittings Etc…
Also providing Consulting Services like Fitness-For-Service Assessment, Condition Assessment, Risk-Based Asset Management, Asset Performance Optimization, Failure Investigation, Materials Consulting & Materials Research, Field & Laboratory Services, Products and Technologies, Commercial Software Etc…
Feel free to reach out to us today and discover how We can support your business.
Our Services
Integrated Technical Services Co is a leading provider of technical services catering to various industries such as Oil & Gas, Energy, Petrochemicals, Power & Water, Marine, Aviation, Steel & Cement.

Drop A Line
Your email address will not be published. Required fields are marked *
Let's Start a Project
Give us a call or drop by anytime, we endeavour to answer all enquiries within 24 hours on business days. We will be happy to answer your questions.