CAT Duct is a renowned duct manufacturing company based in Doha, Qatar. As part of the esteemed Al Malki Group, CAT Duct is dedicated to providing high-quality duct solutions to meet the diverse needs of clients in the construction and HVAC industries.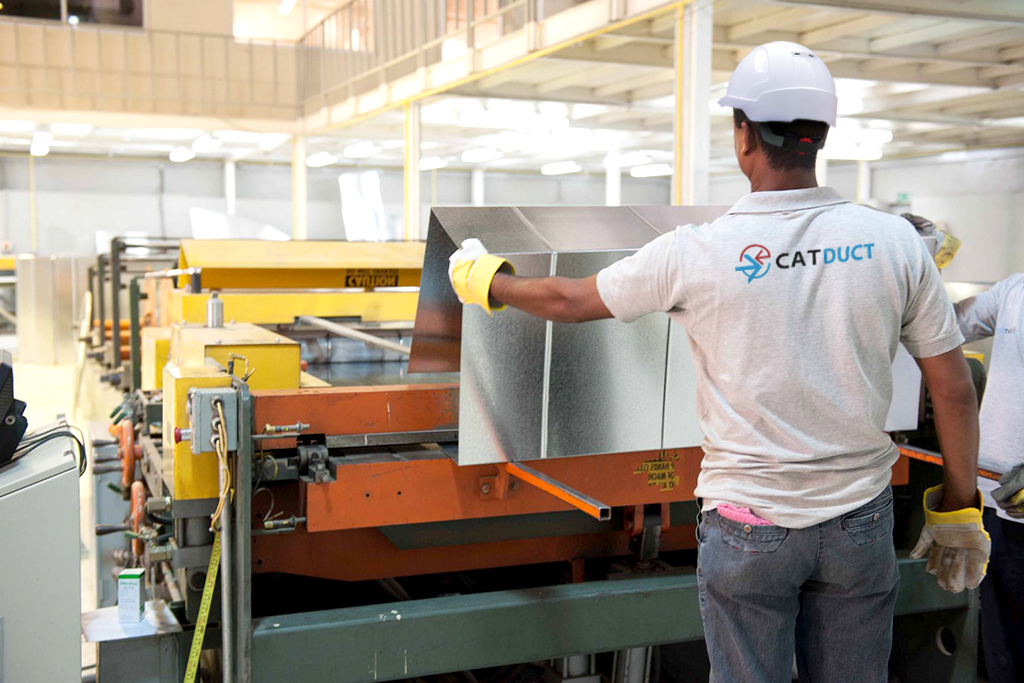 Al Malki Group's CAT Duct owns and operates several state-of-the-art Duct Factories in Doha with a total production capacity that exceeds 300,000 sq. meters per year. These are some of the largest facilities in Qatar fully equipped with computer-controlled machinery from USA, UK and Europe.
CAT Duct also offers anti-microbial coating of ducts and can supply fully fabricated ducts completely wrapped with protective cover. The Company ISO Certification ensures that all products comply to international standards and specifications with quality assurance and control at every stage of manufacturing.
Feel free to reach out to us today and discover how We can support your business.
Our Services

At our company, we pride ourselves on offering a wide range of high-quality services to meet our client's needs.
Drop A Line
Your email address will not be published. Required fields are marked *
Let's Start a Project
Give us a call or drop by anytime, we endeavour to answer all enquiries within 24 hours on business days. We will be happy to answer your questions.