Arabian Controls & Switchgear
Arabian Controls & Switchgear is a leading provider of advanced control systems and switchgear solutions in Qatar. With a strong focus on quality, innovation, and customer satisfaction, we have established ourselves as a trusted partner in the electrical industry.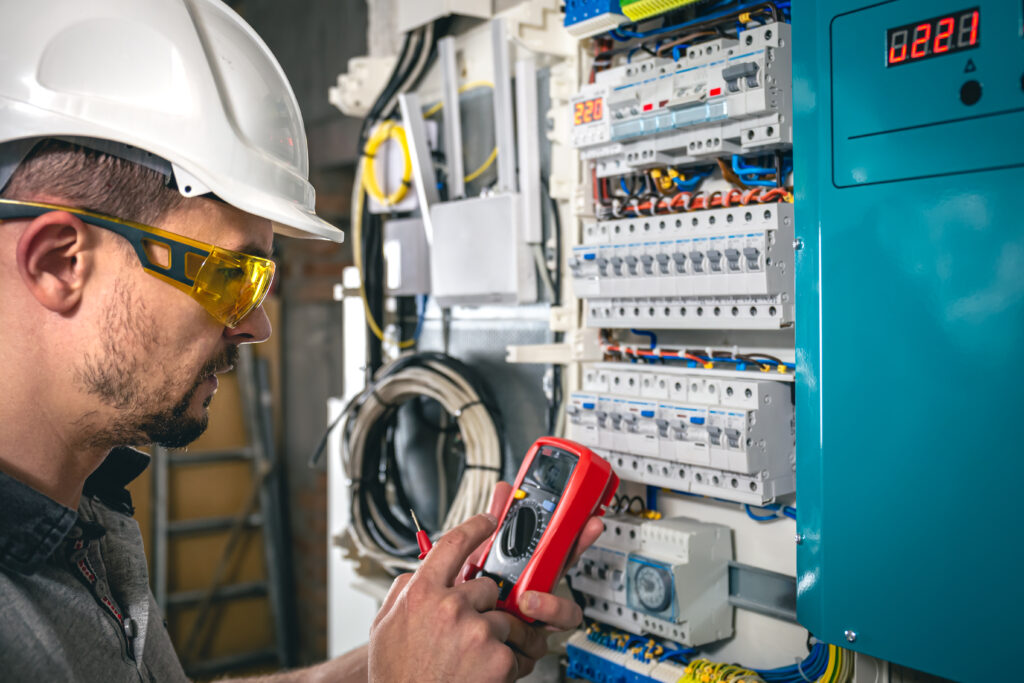 An ISO 9001:2015, ISO 14001:2015, ISO 45001:2018 certified company, Arabian Controls & Switchgear known as ACS, is the manufacturing wing of the AL Malki Holding.
ACS manufactures in Qatar for the local market requirements and is the channel partner of ABB Industries-Europe which is the leader in switchgear Technologies for over 100 Years.
Our state‐of‐the‐art fully air-conditioned assembly and manufacturing facility is located in the New Industrial Area, Doha. All Products are manufactured based on manufacturer guidelines and type-tested designs by the leading international labs ASTA/KEMA.
Feel free to reach out to us today and discover how We can support your business.
ACS Also offers KNX Smart home and Intelligent Building control Systems such as: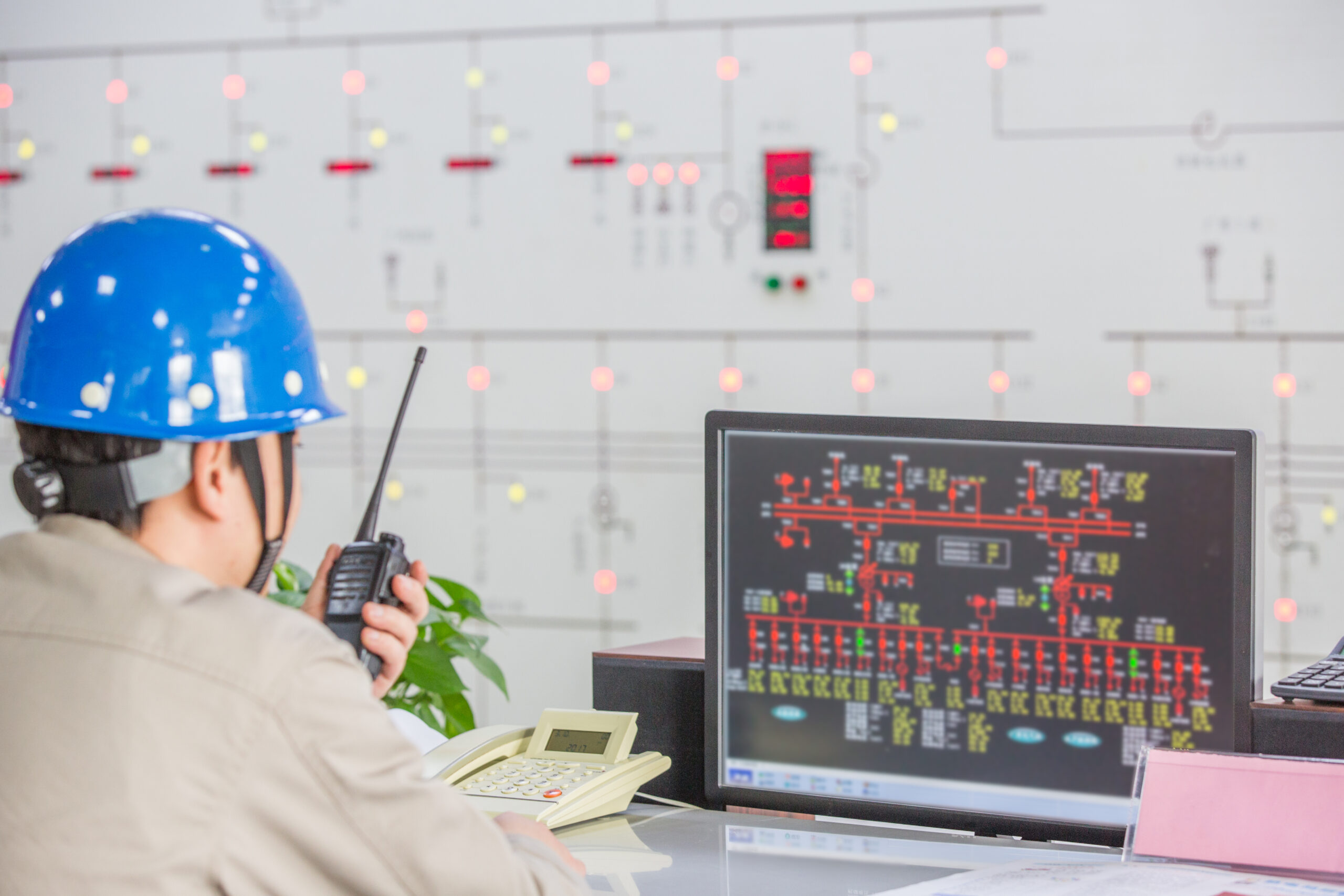 Lighting Control System
Our lighting control system is designed to optimize energy efficiency and create comfortable lighting environments for homes and businesses. With our system, you can control your lights from your smartphone or tablet, set schedules for automatic lighting, and adjust brightness levels to suit your preferences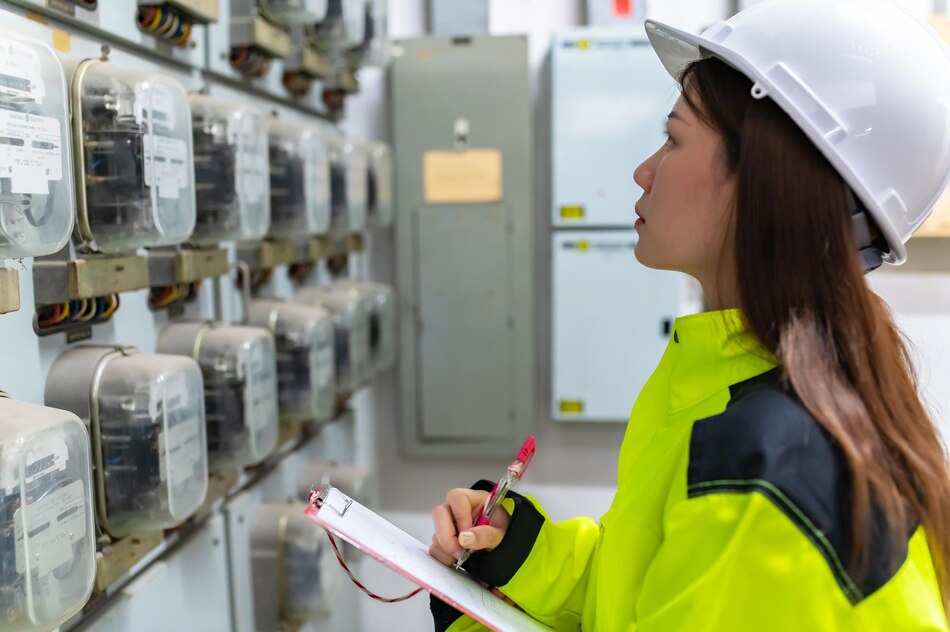 Home Automation System
Our home automation system is a comprehensive solution for controlling all aspects of your home, from lighting and temperature to security and entertainment. With our system, you can control your home from your smartphone or tablet, set schedules for automatic control, and monitor your home remotely.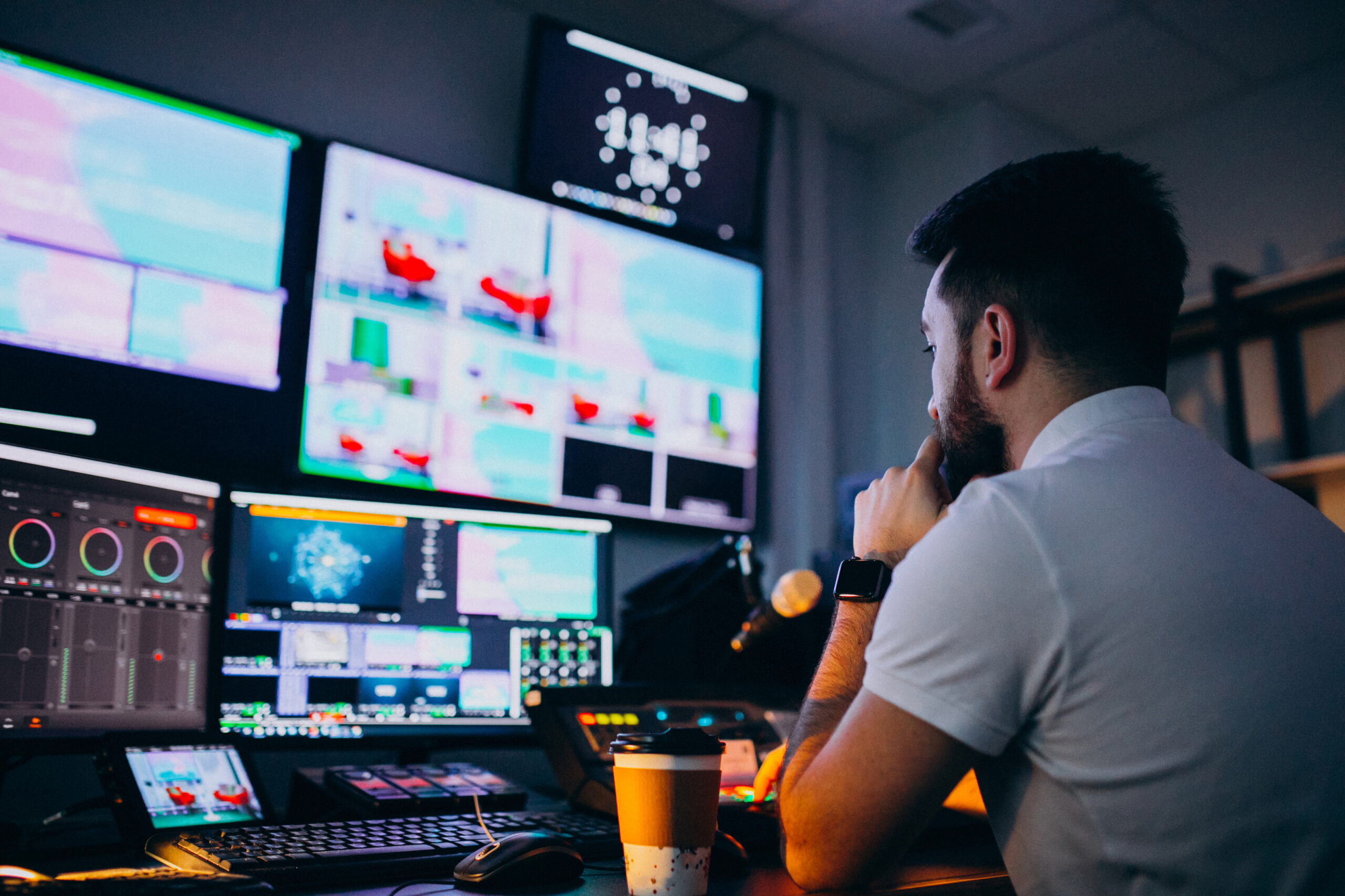 Guest Room Management System
Our guest room management system is designed to provide a comfortable and convenient experience for hotel guests. With our system, guests can control their room's lighting, temperature, and entertainment from a single device.
Drop A Line
Your email address will not be published. Required fields are marked *
Let's Start a Project
Give us a call or drop by anytime, we endeavour to answer all enquiries within 24 hours on business days. We will be happy to answer your questions.