Arabian McNamara Contracting
Arabian McNamara Contracting is a prominent construction company renowned for its expertise and commitment to delivering exceptional projects in Qatar. With a strong focus on quality, innovation, and customer satisfaction, Arabian McNamara Contracting has built a solid reputation in the industry.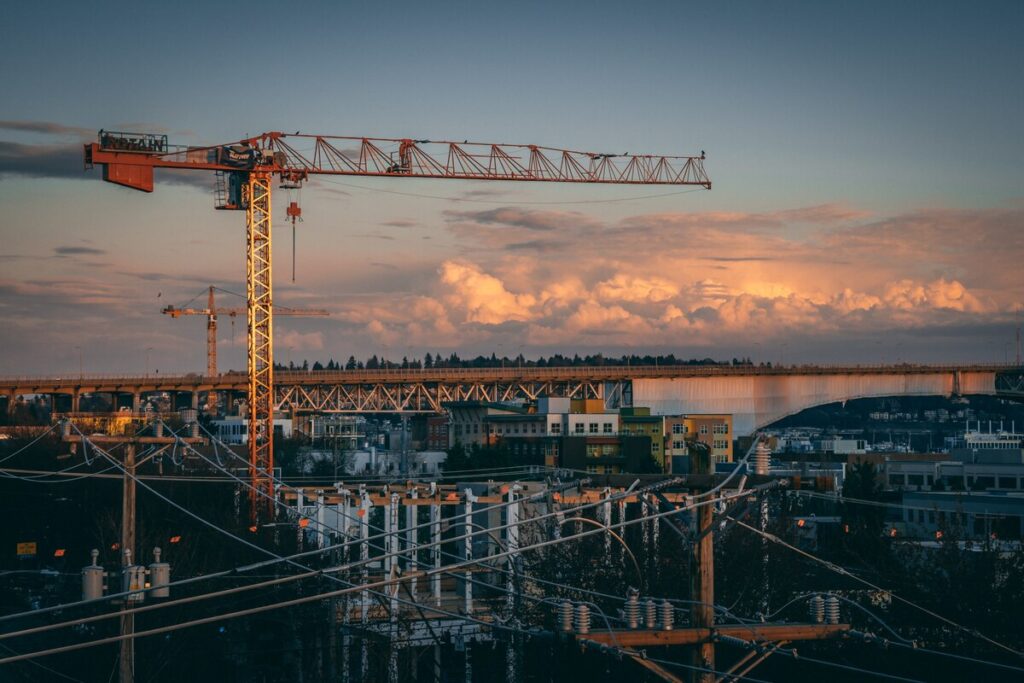 Arabian McNamara Contracting is a pioneering establishment in the construction industry in Qatar, dedicated to the advancement, growth, and sustainability of the nation's development. With a wide range of highly acclaimed construction projects under its belt, the company has established itself as a leading name in the industry.
Since its inception, Arabian McNamara Contracting has been committed to excellence in all aspects of its work. The company is known for its exceptional quality, innovative design, and timely delivery of projects. Its team of highly skilled professionals is dedicated to delivering outstanding results that exceed client's expectations.
The company's success can be attributed to its commitment to staying ahead of the curve when it comes to adopting new technologies and techniques in the construction industry. Arabian McNamara Contracting is always seeking new ways to improve its processes and deliver better value to its clients.
Our Services
Arabian McNamara Contracting, may offer:
Our Services
Arabian Airconditioning Manufacturing Company (AMCO), may offer:
Feel free to reach out to us today and discover how We can support your business.
Why Choose Us?
Why Arabian McNamara Contracting
At Arabian McNamara Contracting, we understand that there are many options when it comes to choosing a construction company in Qatar. Here are some reasons why we believe you should choose us:
Quality and Excellence: We have a proven track record of delivering high-quality construction projects that exceed our client's expectations. 
Experienced Team: Our team is comprised of experienced professionals who are experts in their respective fields. 
Customer-Focused Approach: We believe in working closely with our clients to ensure that their needs and expectations are met throughout the entire construction process.
Innovation and Sustainability: We are committed to innovation and sustainability in our construction practices. 
Safety: Safety is our top priority on all of our construction sites. 
Competitive Pricing: We offer competitive pricing for our construction services, without compromising on quality or service. 
Drop A Line
Your email address will not be published. Required fields are marked *
Let's Start a Project
Give us a call or drop by anytime, we endeavour to answer all enquiries within 24 hours on business days. We will be happy to answer your questions.